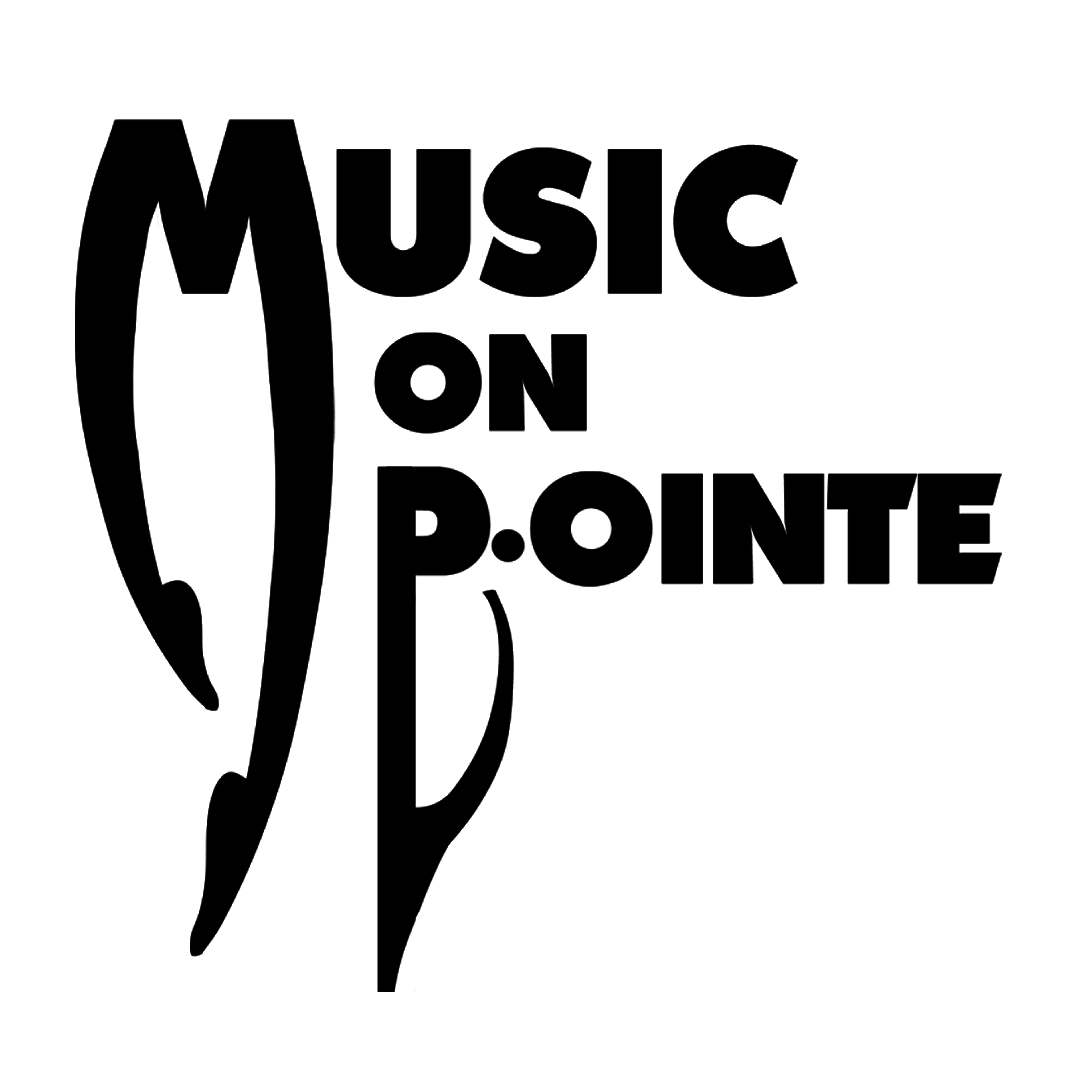 Mission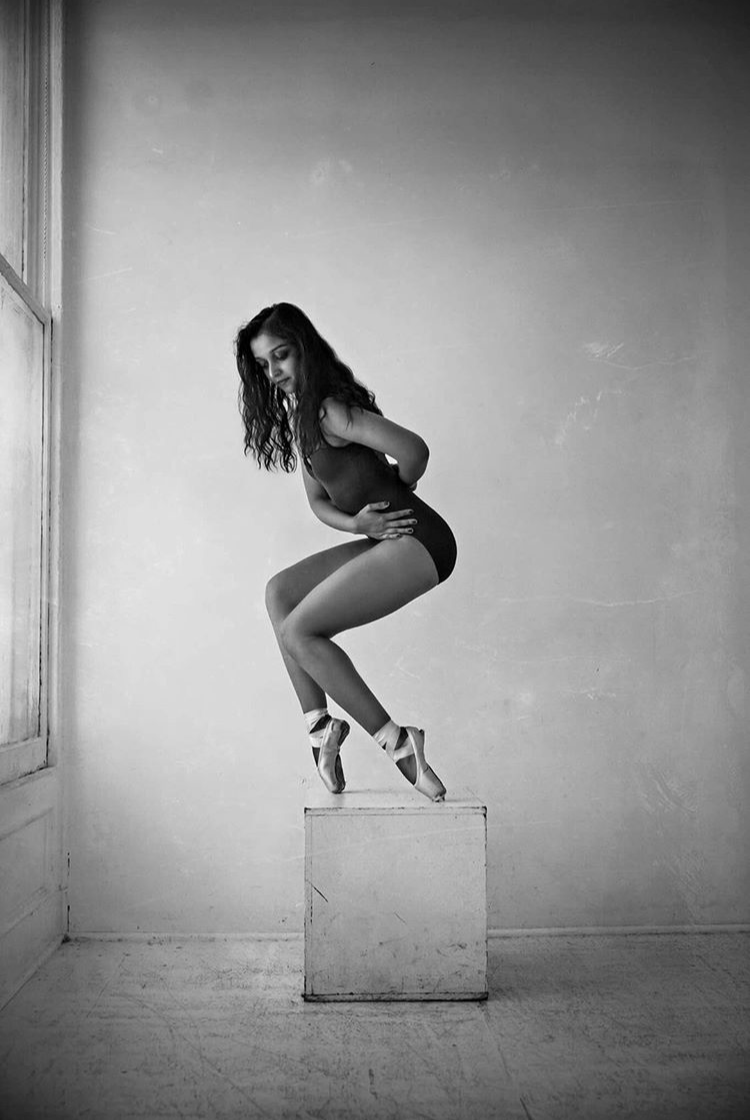 Music On Pointe is an international collaboration platform that establishes cultural exchange through the arts.
Vision
Music On Pointe aims to inspire different communities around the world to have a better understanding of each other by experiencing representative art in hopes to create global peace.
Concept
Music On Pointe will host occasional benefit concerts with special global topics to bring its mission to life and to provide a space to share, as well as connect the people from around the world on an artistic and intellectual level.
To join the movement, please fill out the contact form below!