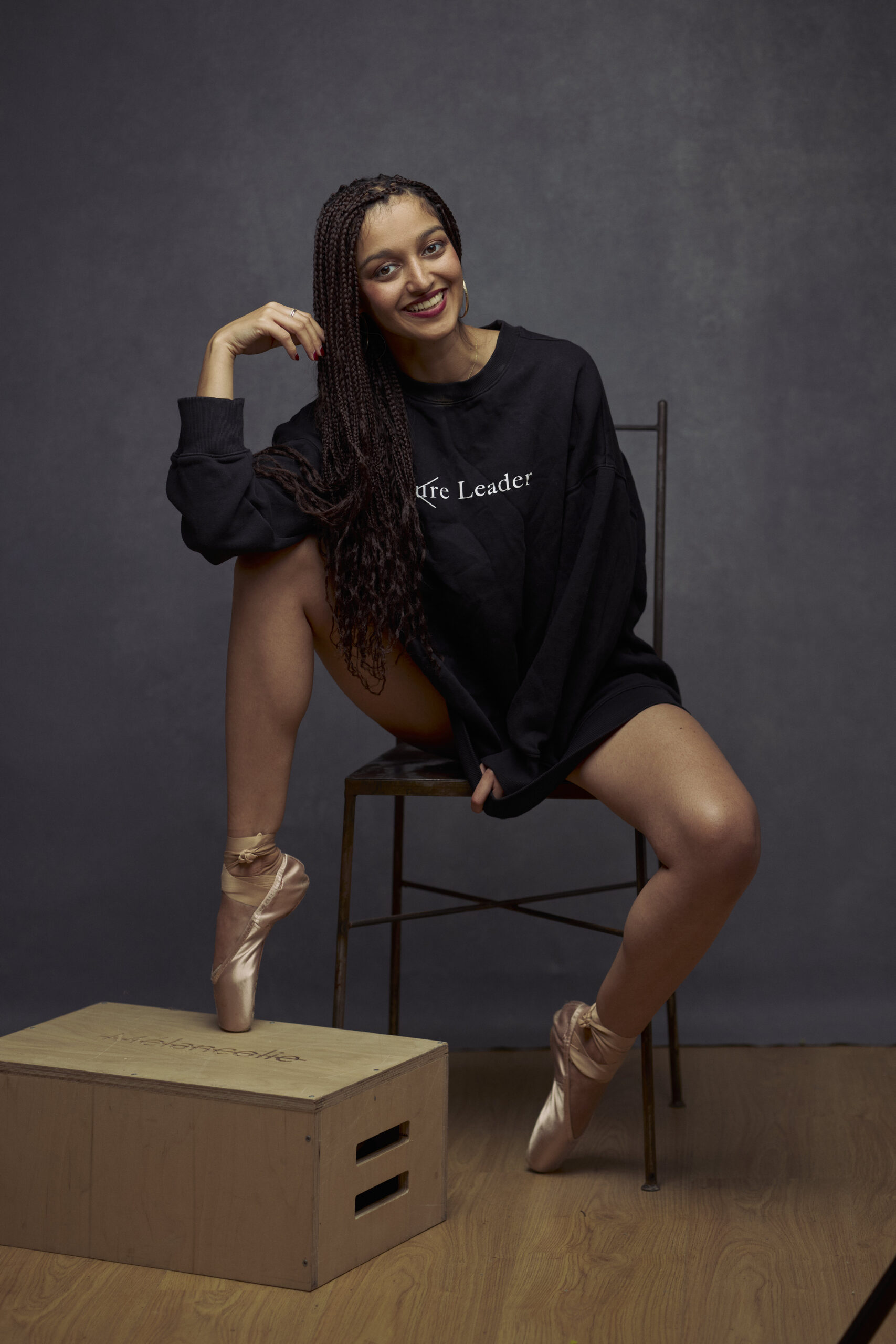 Reshma Anwar was born and raised in Leipzig, Germany, where she was commissioned to choreograph a solo, "Diversity," for the 50th anniversary of Leipziger Tanztheater. She is the daughter of two immigrant parents from India and Pakistan.
She graduated from The University of the Arts in Philadelphia with a Bachelor of Fine Arts (Hons.) in Dance and a minor in Music Business, Entrepreneurship and Technology in Music and completed a Master in Public Administration with a focus in International Development at the London School of Economics and Political Science.
She has worked with various choreographers with international recognition, including Jaqueline Bulnes, Melissa Fernandez, Sidra Bell, Douglas Becker, Kim Bears-Bailey, Iquail Shaheed, Roni Koresh and more. Reshma also had the opportunity to participate in summer intensives, including the American Ballet Theater Collegiate Summer, Les Étés de la Danse in Paris, Keigwin&Company and Ballet Hispanico's ChoreoLab. She has worked with dance companies such as the Cinevox Junior Company in Switzerland, Augusto Soledade Brazzdance, Alma Dance Theater, Pioneer Winter Collective as well as Peter London Global Dance in Miami, Florida.
While being a student at the Professional Division at the Ailey School, she also served as a Teaching Assistant for the Junior Division. At the same time she has been engaged in various projects around New York City, including the "Table of Silence" Project with Buglisi Dance Theater in remembrance of the victims of 9/11 and "UNDER I STAND" with Dana Caspersen, as part of her fellowship at NYU, addressing topics such as structural racism. In March 2017, she has been part of Nathan Trice's "Recognizing Women Project."
After having volunteered in Jamaica and Haiti to teach dance for children in need, she has had the opportunity to act as a Group Leader at Ailey Camp Miami, the 2016 National Arts and Humanities Youth Program Award recipient, changing lives of children within the community in a positive way through dance and generally the arts, which will be an ongoing mission for her. She also created and implemented a dance education program for the Lotus Village homeless shelter for women and children, fostering dedication, commitment and resilience.
In addition, Reshma is experienced in print modeling, music business, fashion styling and translation works as she is fluent in English, German and French and also has an understanding of Hindi, Bengali, Urdu and Spanish.
She further worked with Style Saves, a Miami-based non-profit organization merging the world of Fashion and Philanthropy, where she also acted as a community outreach coordinator. During her time at LSE, she gained experience as a consultant for Plan International. Post graduation, she gained experience with the European Commission as a Blue Book Trainee, the Women's Fund Miami, the United Nations Secretariat with the Peacekeeping departments and as a Public Sector Consultant with Capgemini Invent and ICF.
Reshma is the founder and director of Music On Pointe, as well as an International Dance Artist. Please refer to the timeline for more detailed info and JOIN MUSIC ON POINTE below!
Music On Pointe is an international collaboration platform representing diverse communities throughout the world connected through the expression of ART.
Music On Pointe
Learn more about my exciting international project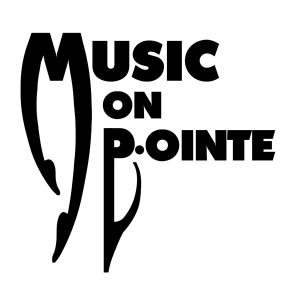 ---