This decade is coming to an end and I would like to take this opportunity to thank everyone who has been involved in our actions towards creating a deeper understanding of each other and building empathy between cultures.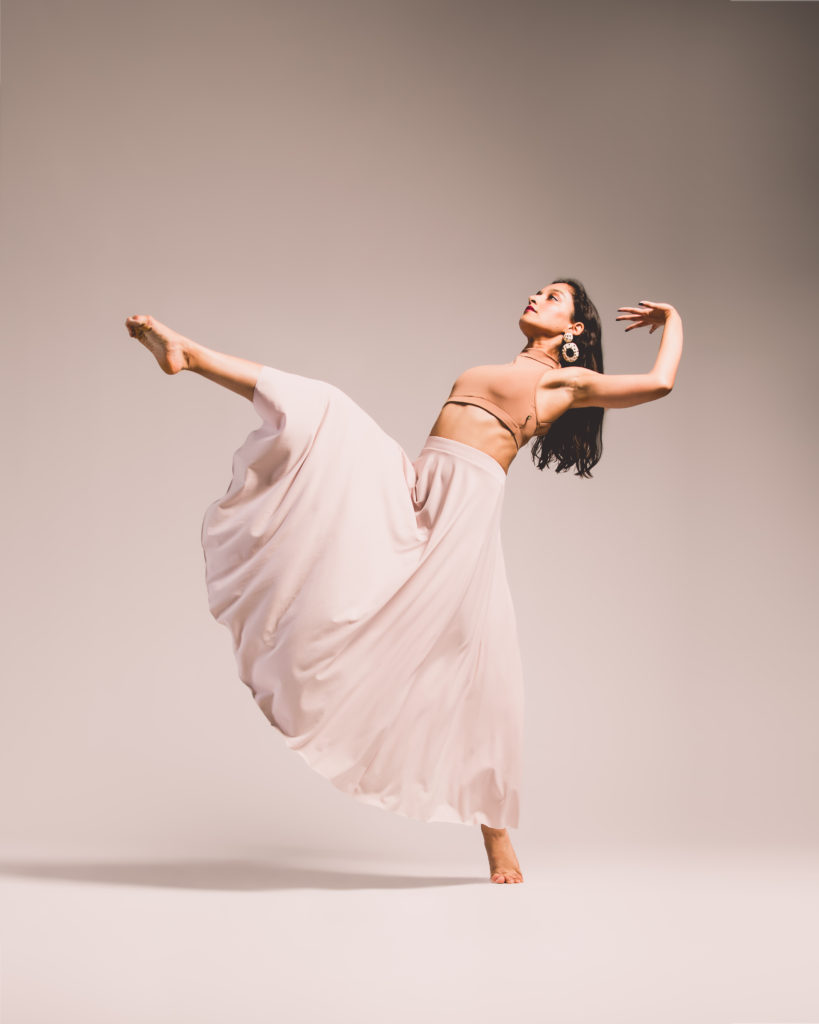 Music On Pointe is committed to building bridges between people in order to avoid cultural miscommunications which are often roots to bigger conflicts. In order to do so, we believe in education, fulfilling hopes and dreams of the next generation as well as encouraging them to bring their creative visions to life. And here is what we have done in terms of education so far: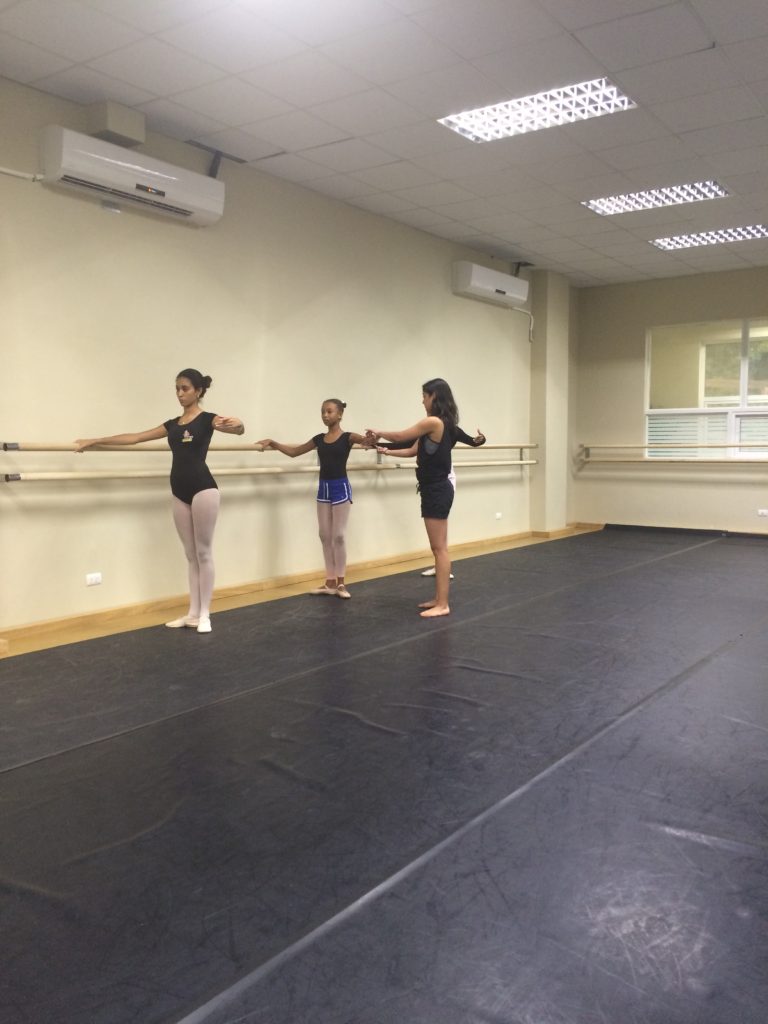 After teaching and hosting a benefit for Jamaica (see first post), our director, Reshma, was teaching in Haiti in 2015.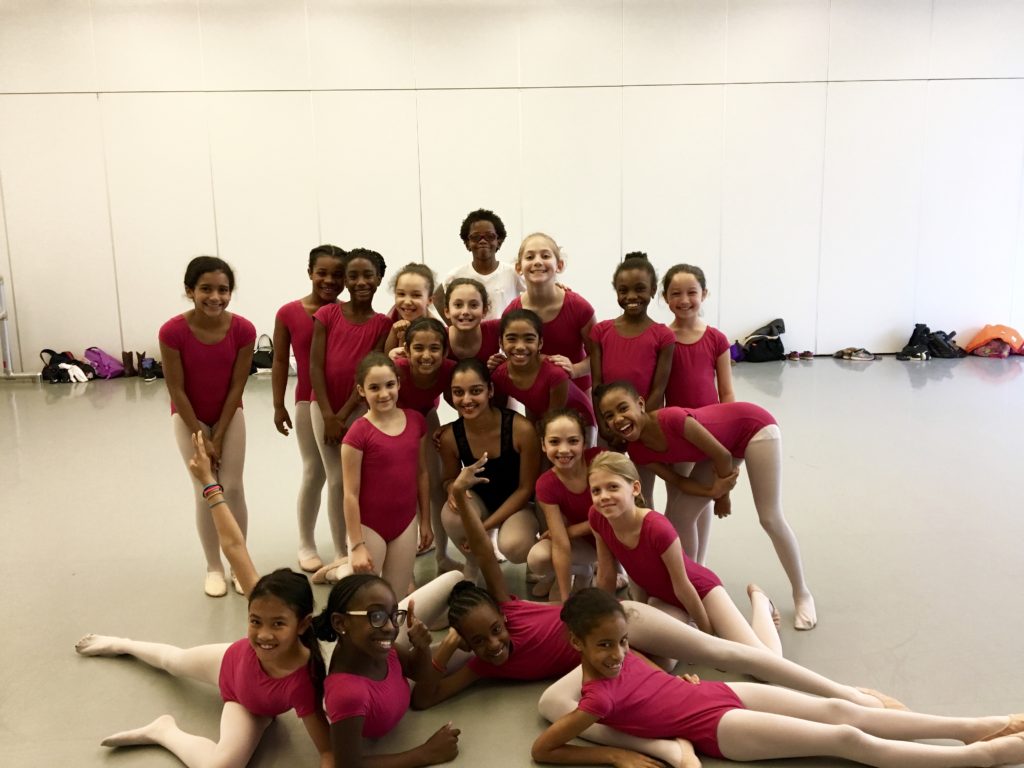 A year later, while dancing at The Ailey School in New York City, she committed herself to be a Teaching Assistant for the Junior Division there.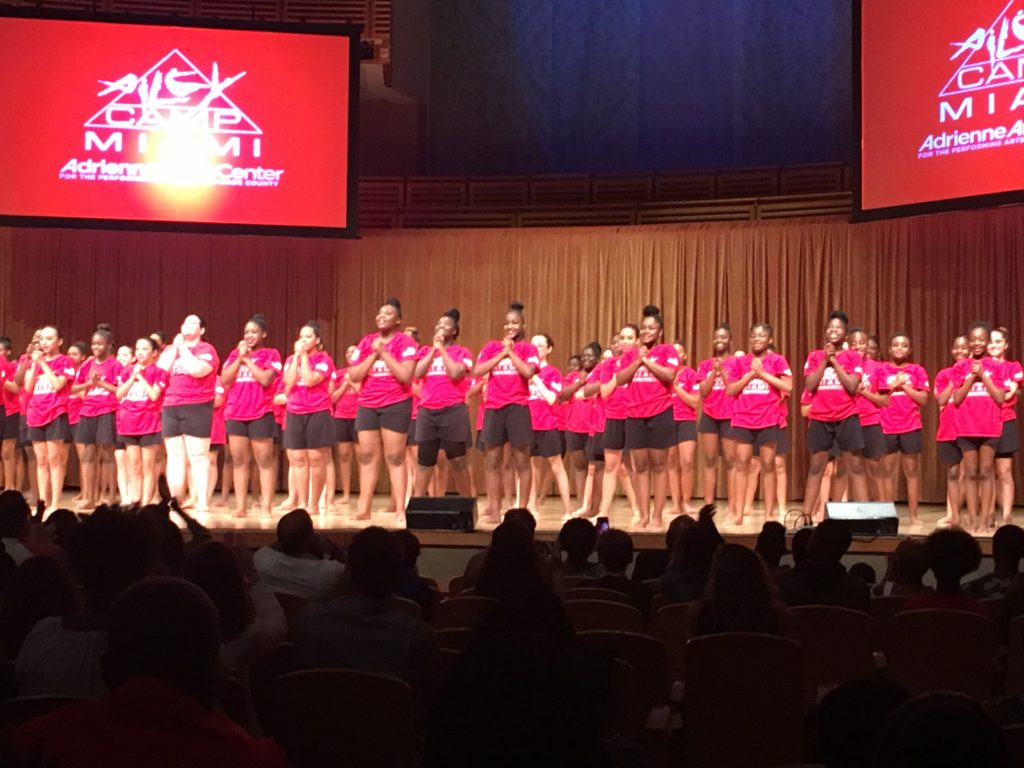 In Summer 2017, our director was contributing to Ailey Camp Miami, an arts education program that was recognized by Michelle Obama. They give children dance clothes and dance lessons. But not only that, during that 6-week free education program, these children learn life lessons. They come from different areas in Miami and from different backgrounds. Leading them to great accomplishments through the arts that serve them positively during their whole life, was more than fulfilling.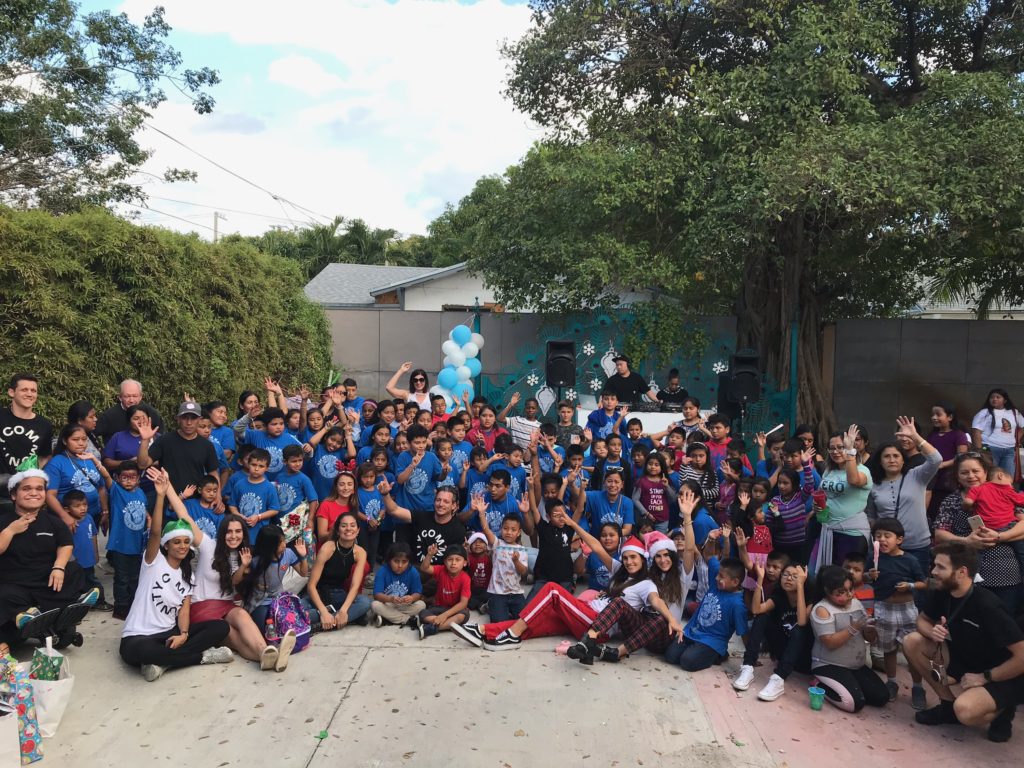 While in Miami, we are very engaged with the local community. We volunteered at Style Saves and helped organize their first Holiday Party! In addition, we participated with Brazzdance at Piano Slam, which, this year, raised awareness on the amounts of plastic in the Ocean. Piano Slam is a yearly collaborative program of young poets from across Miami High Schools, who get to write and perform their poems at the Adrienne Arsht Center for the Performing Arts.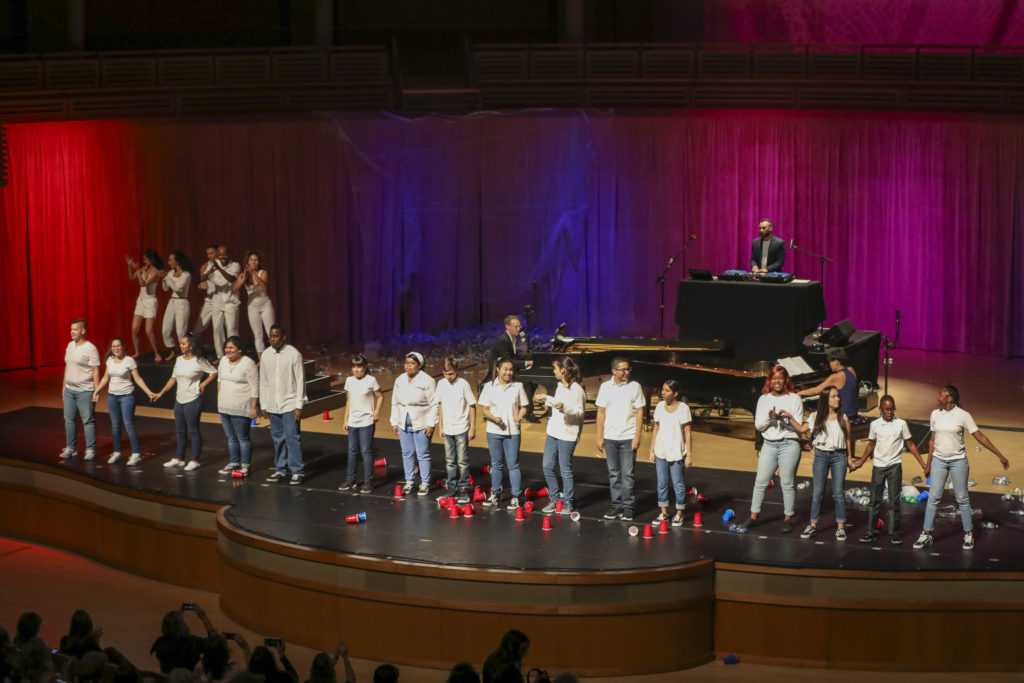 …The Earth is slowly falling apart looking at all the natural disasters these past ten years. At this point, only if we all work together, we can keep the Earth and its nature healthy, so we can also live healthier and in harmony with Mother Nature, rather than working selfishly against it. So let's think about the way we dispose certain things and how much plastic we use in our daily lives… Let's try to keep it to minimum so the next generation can still benefit from the beauty of our nature. Deal? 🙂 Let us educate each other…
Most recently, we teamed up with Pioneer Winter Collective and created a 6-month lesson plan for the kids at Miami's homeless shelter for women and children, the Lotushouse, for the first half of 2019. This experience turned out to be transformative for everyone and the kids were able to take away not only dance skills and newly acquired strength, but also discipline, determination and endurance, whether it is physical or working towards other goals.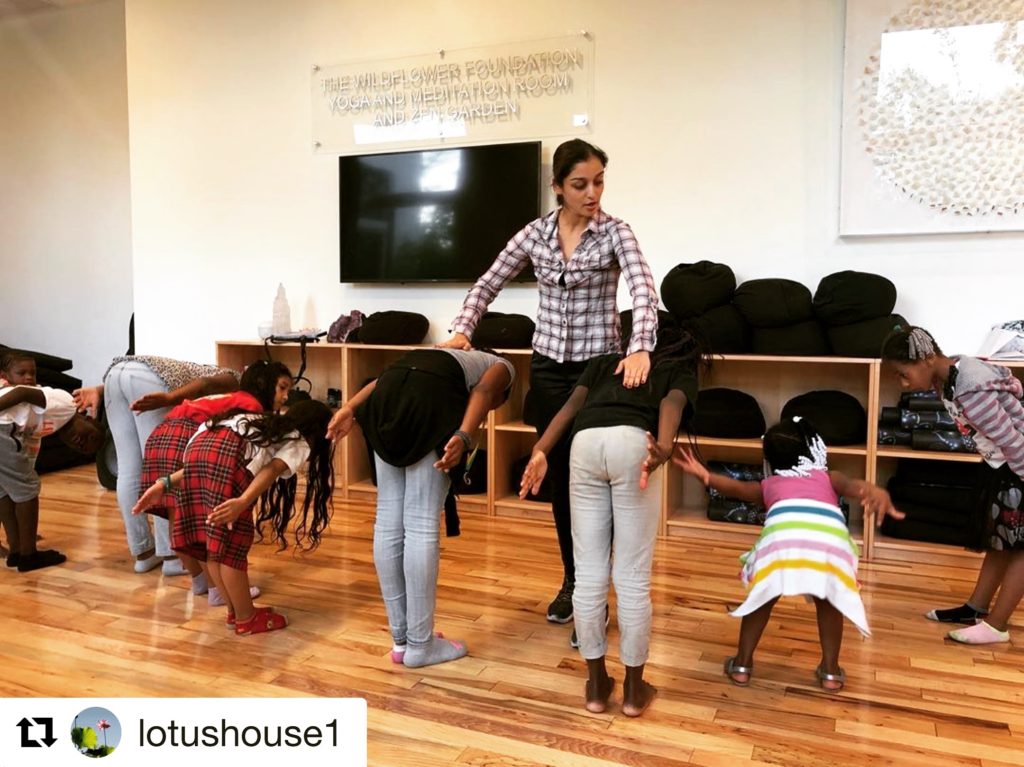 All in all we can say that this has been a successful decade of learning and growing together, as well as building solid foundations for a bright future. Let's make the next ten years count even more and create more positive change on this earth together.
Sending love and wishing Happy Holidays and a great start into 2020!